TAZ - People in preventive detention at Werl Prison.
ZEIT online - A biologist tries on her own to bring bees and plants back to the Ahr valley
Süddeutsche Zeitung Magazin - A visit to the special registry office in Bad Arolsen which is responsible for people who died in concentration camps.
Der SPIEGEL - Andreas S. was sexually abused 156 times and still fights for recognition today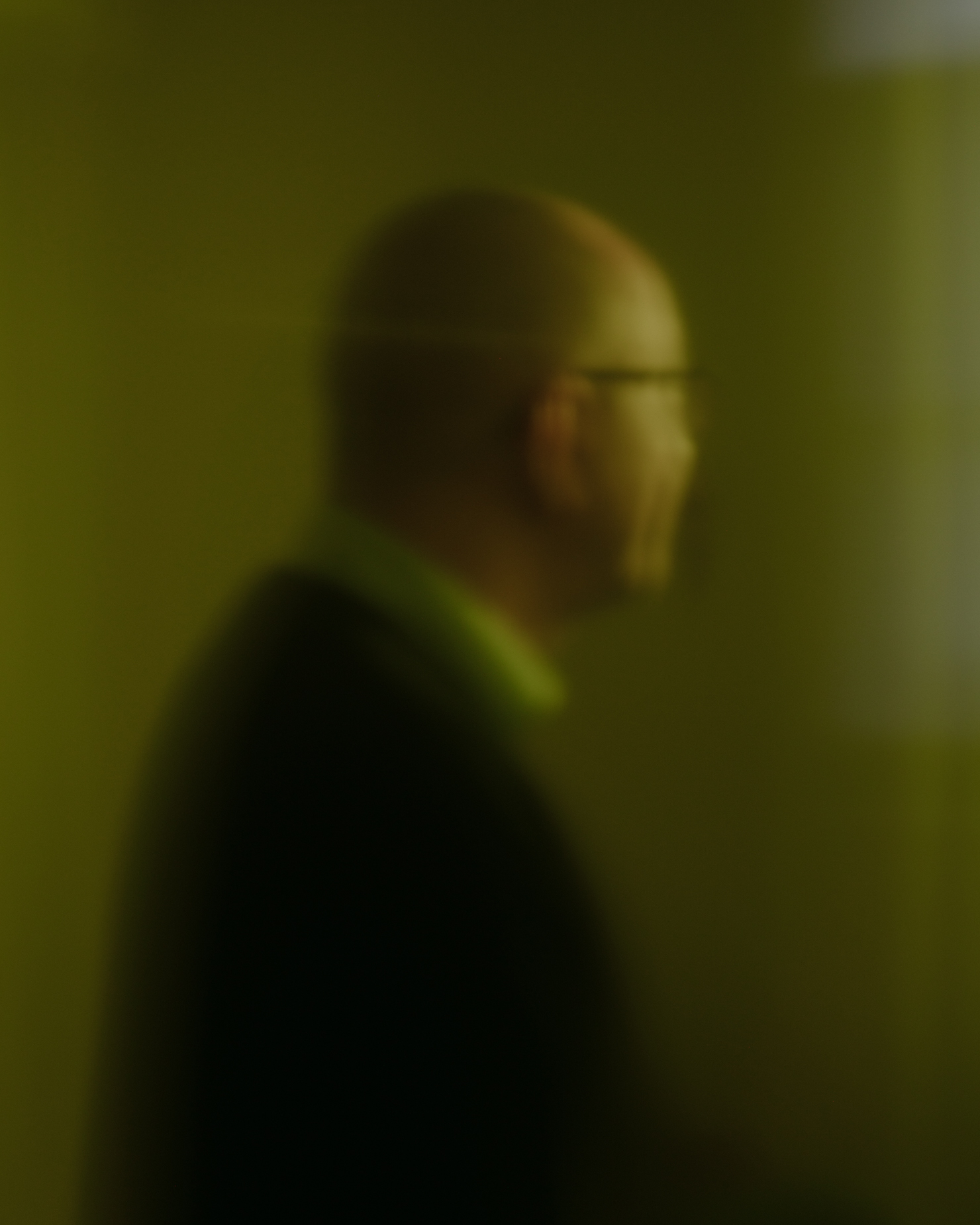 ZEIT Online - Lützerath shortly before the eviction
Der SPIEGEL - park bench against loneliness
ZEIT Online - Climate activists in Lützerath - "The Greens are the new enemies"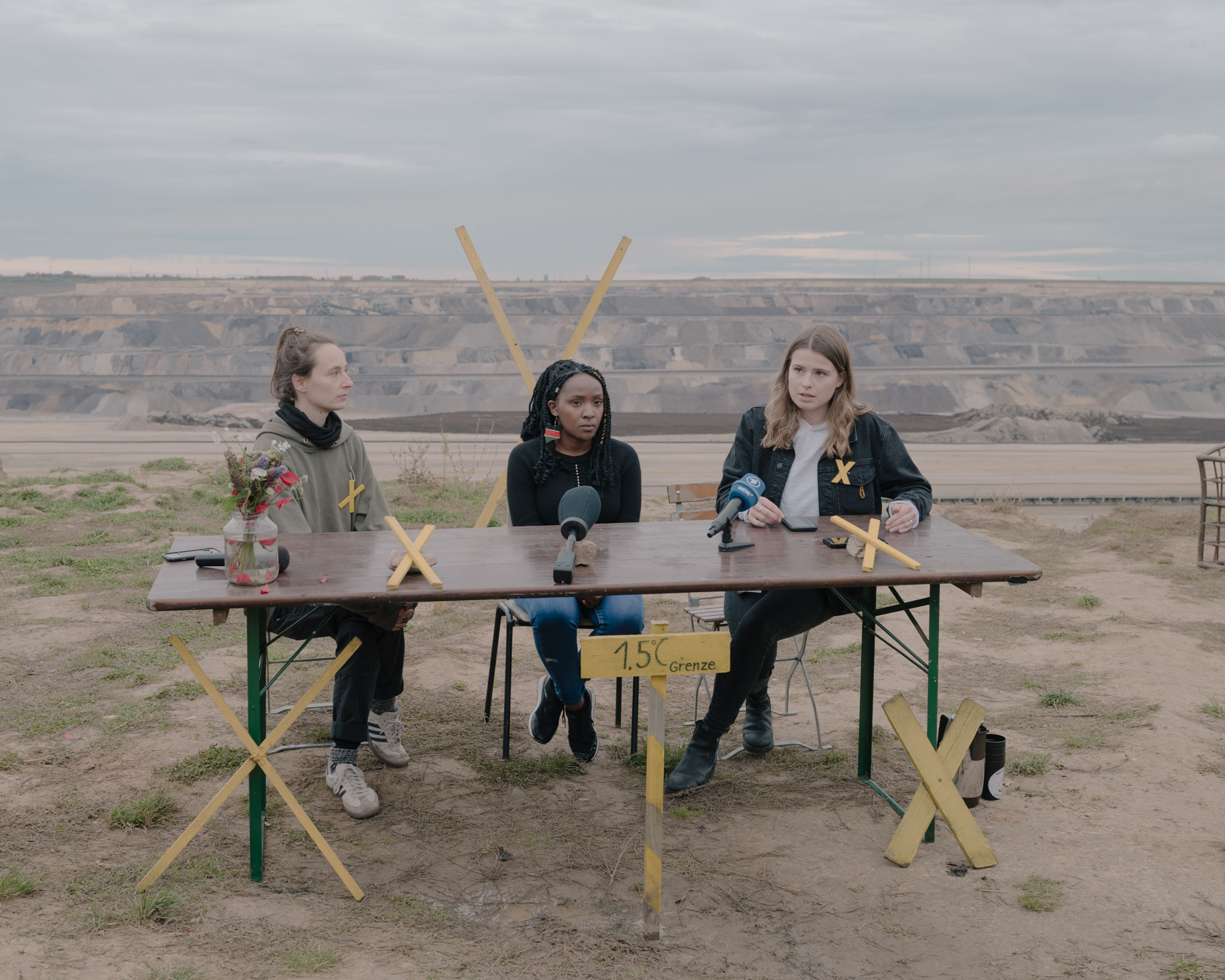 Süddeutsche Zeitung Magazin, Cover Story - Wild Horses of Dülmen, "What does wild mean today?"
The New York Times Magazine - Ruangrupa, an Indonesian collective that is curating Kassel documenta.
GEO Cover story - What holds us together - How associations in Germany give their members support, meaning and a home.
Le Monde - COVID-19: In a hospital in Munich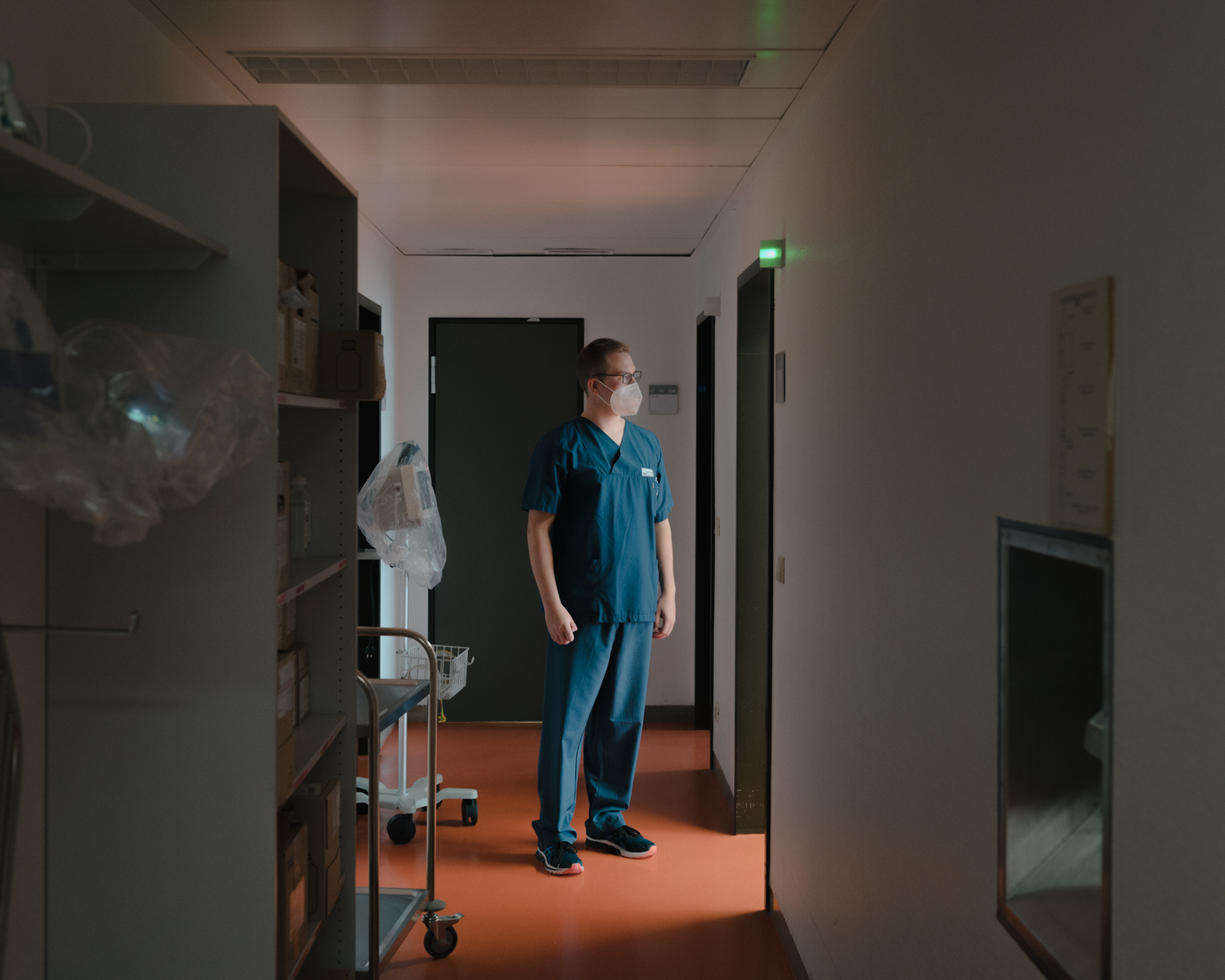 Der SPIEGEL - Refugees from Ukraine on their arrival in Berlin, photographed together with Aliona Kardash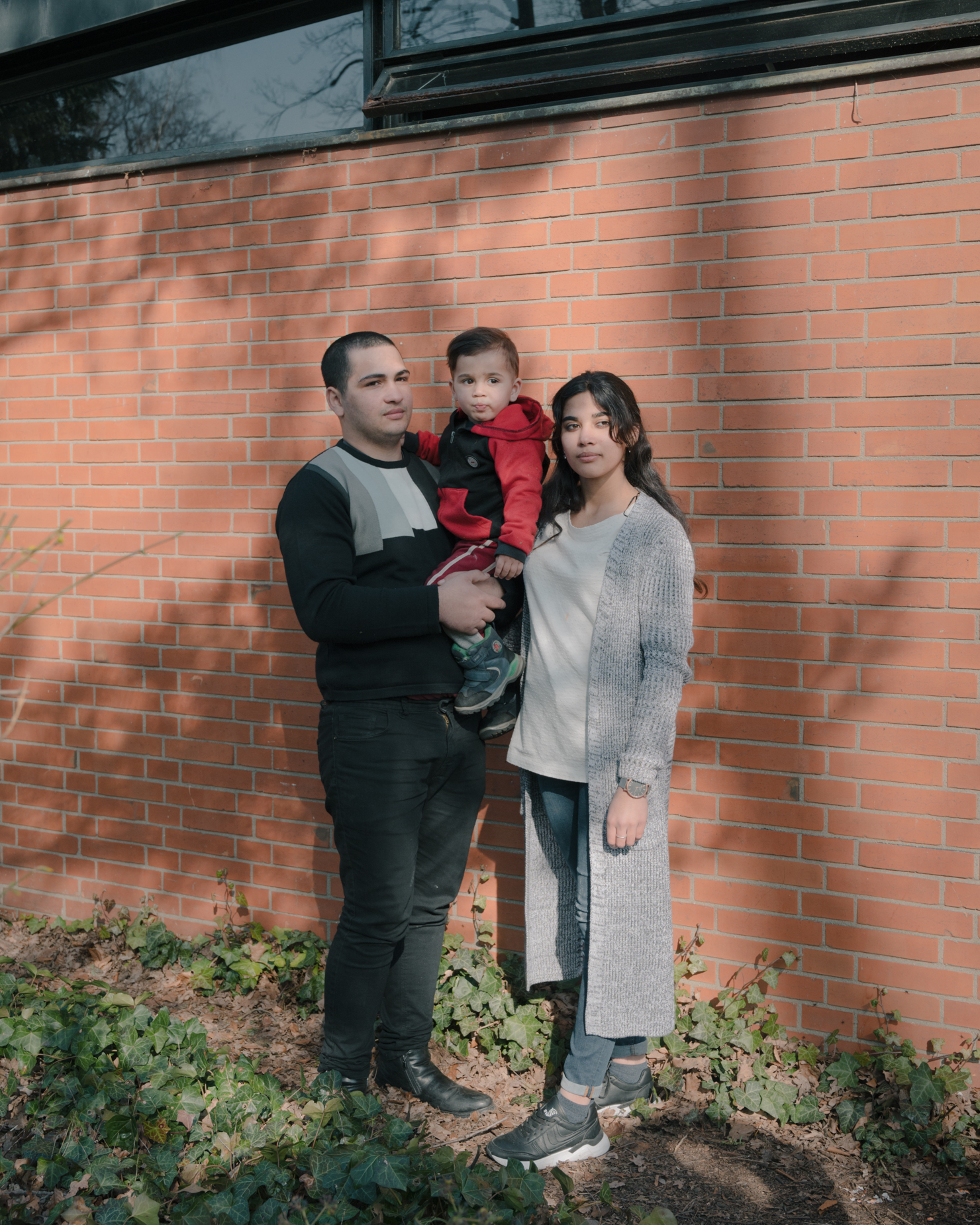 Dagbladet Information, cover story - ThyssenKrupp
Le Monde - how Marburg became "BioNtech City"

Federal Office for Family and Civil Society Tasks - Federal Volunteers at the LWL Archaeology
Ada Magazine - Summer of Pioneers in Altena
11 Freunde - various occasions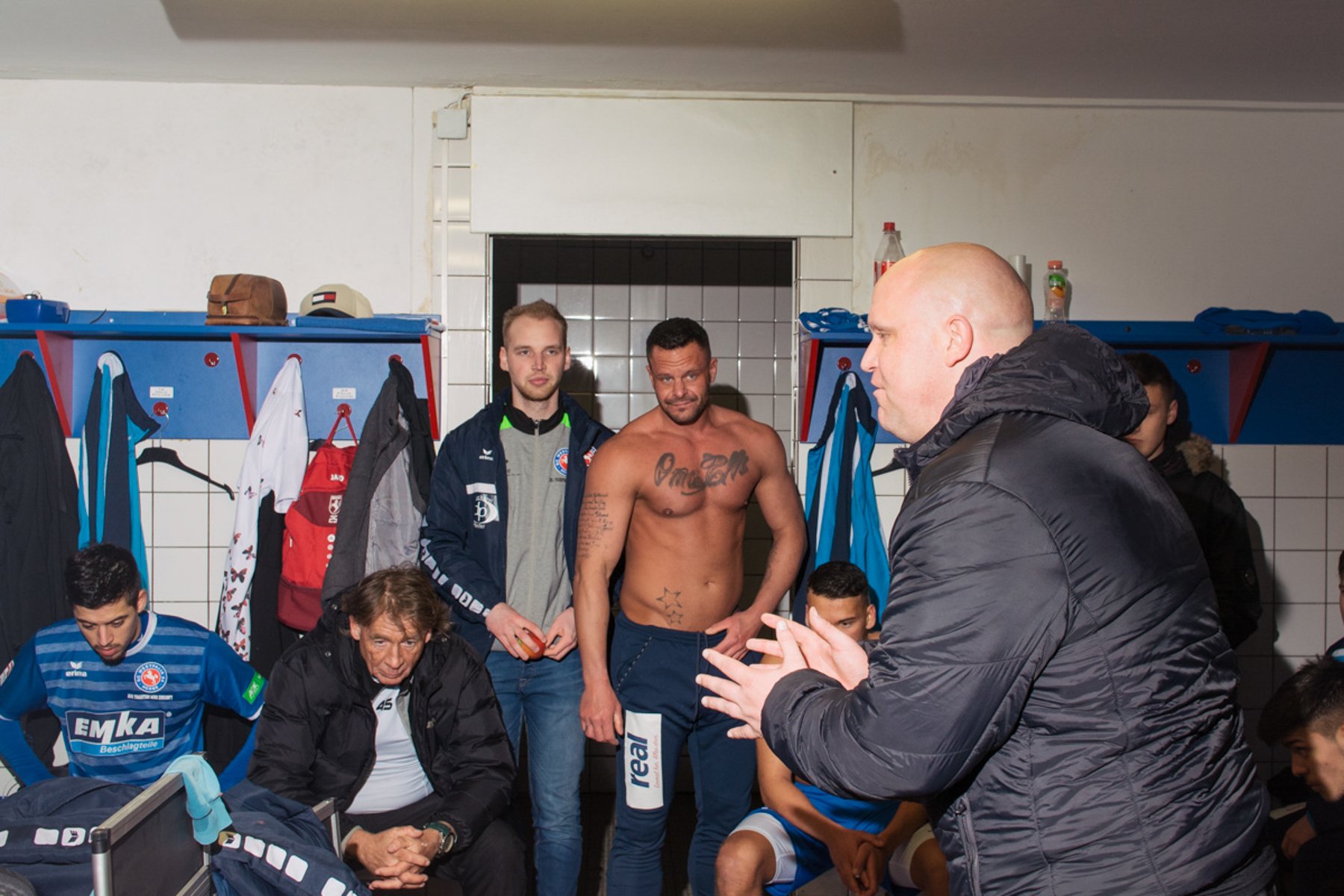 ZEIT online - Mortician Karl Schumacher
Dagbladet Information - couple meets after the border closures that occurred due to COVID-19