selected Awards/Mentions
2019
Tisseurs d'images - Influences festival

Visa Pour l'Image Screening
Winner of Student World Report Award
shortlisted for LUCIE Foundation scholarship
Athen Photo Festival Photobook Show
shortlisted for Athen Photo Festival

selected for NY Portfolio Reviews

shortlisted for Kolga Tbilisi Photo

2018
Finalist of W. Eugene Smith Student Grant
selected for Ostkreuzschule Portfolio Review Night
Winner of PDN Emerging Photographer
Winner of PDNedu Student Contest
shortlisted for Kolga Tbilisi Photo
2017
Portfoliowalk of DFA, Deichtorhallen Hamburg

Nominee Photogrvphy Grant
shortlisted for Felix Schoeller Award
shortlisted for LUCIE Foundation scholarship
Nominee for Kolga Newcomer Award

shortlisted for Kolga Tbilisi Photo
selected for NikonNOOR Workshop
shortlisted for Athen Photo Festival
2016
Portfoliowalk of DFA, Augsburg
selfpublished
#1 #2 #3 #4, fold-out posters, DOCKS Collective, 2019
Glaube, Sitte, Heimat, Book, 2019 DOCKS' 18, Newspaper, DOCKS Collective, 2018
selected publications/clients:
11 Freunde
ZEIT online
NZZ Neue Zürcher Zeitung
Tortoise Media
FAZ Woche
Tagesspiegel Sonntag
Duesseldorf Photoweekend
DFA Magazine 34
JWD
PDNedu
Spiegel Online
Huck Magazine
Loupe Magazine
Nikon Magazin
PDN Emerging Photographer
Ostpol
HANT
Aint-Bad
Ostlook
Photogrvphy
FotoRoom
Der Greif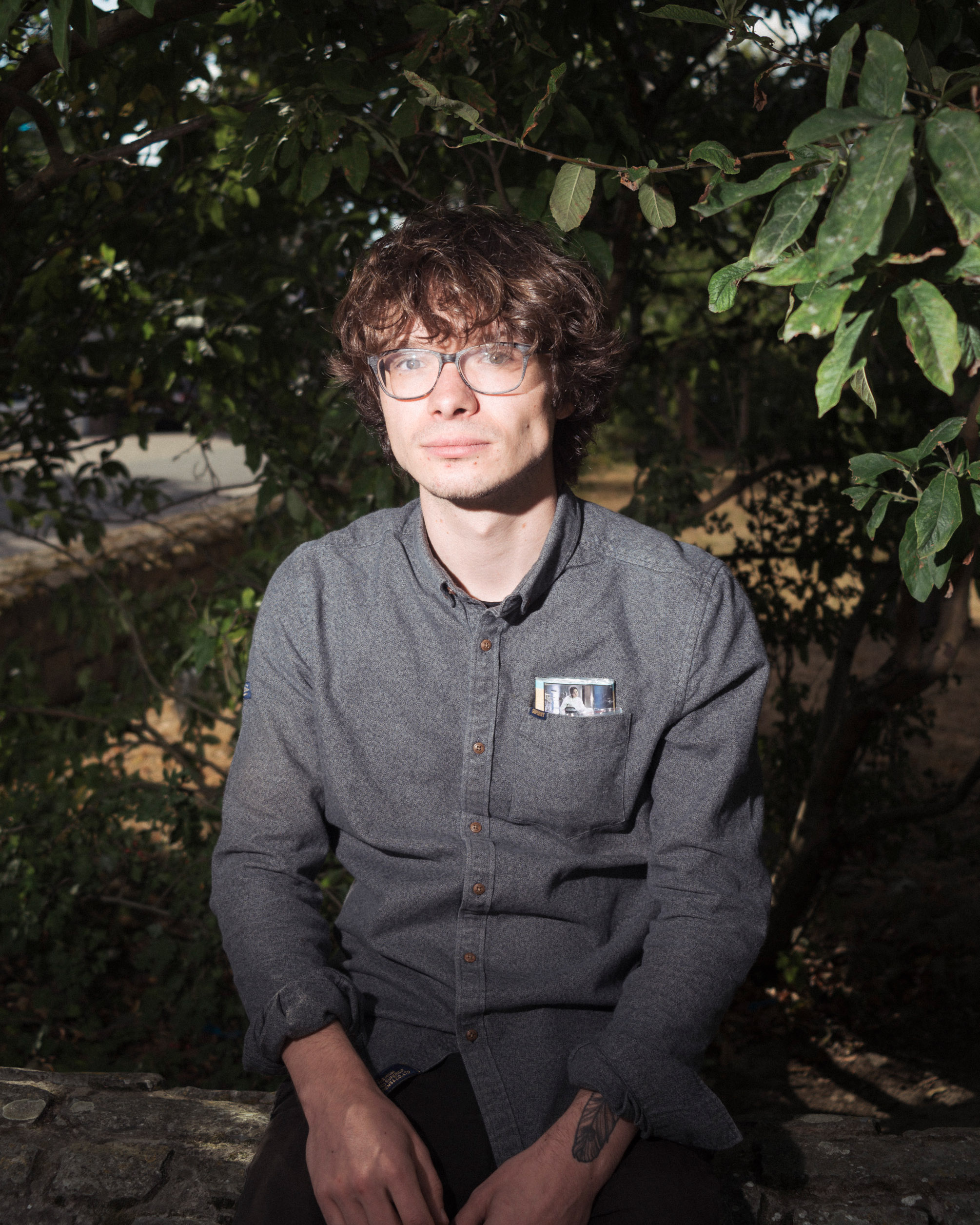 Photo by Monika Hanfland
Arne Piepke (1991) grew up in a small village surrounded by hills and trees. His attitude towards photography was shaped by an urge to break out and explore. He deals with social issues and the people's connection to history and their surroundings. With his photos, he wants to raise questions that follow the viewer and lead to an examination of the issues. He is a founding member of DOCKS collective and currently attending the MA Photographic Studies in Dortmund.
︎
Instagram
Member of DOCKS Collective:
︎
DOCKS_Collective
Arne Piepke
mail@arnepiepke.de
+49 170 4848 723
Dortmund/NRW/GER