Süddeutsche Zeitung Magazin, Cover Story, Wild Horses of Dülmen, What does wild mean today?
The New York Times Magazine, Ruangrupa, an Indonesian collective that is curating Kassel documenta.
Allianz 1890 customer magazine, Agency: In A Nutshell, Fritz and Barbara Zedler - both 99 years old - look back on war and love, the pandemic and the flood catastrophe in July 2021
GEO Cover story, What holds us together - How associations in Germany give their members support, meaning and a home.
Le Monde, Alena Leudert, Lives changed by the pandemic
Le Monde, COVID-19: In a hospital in Munich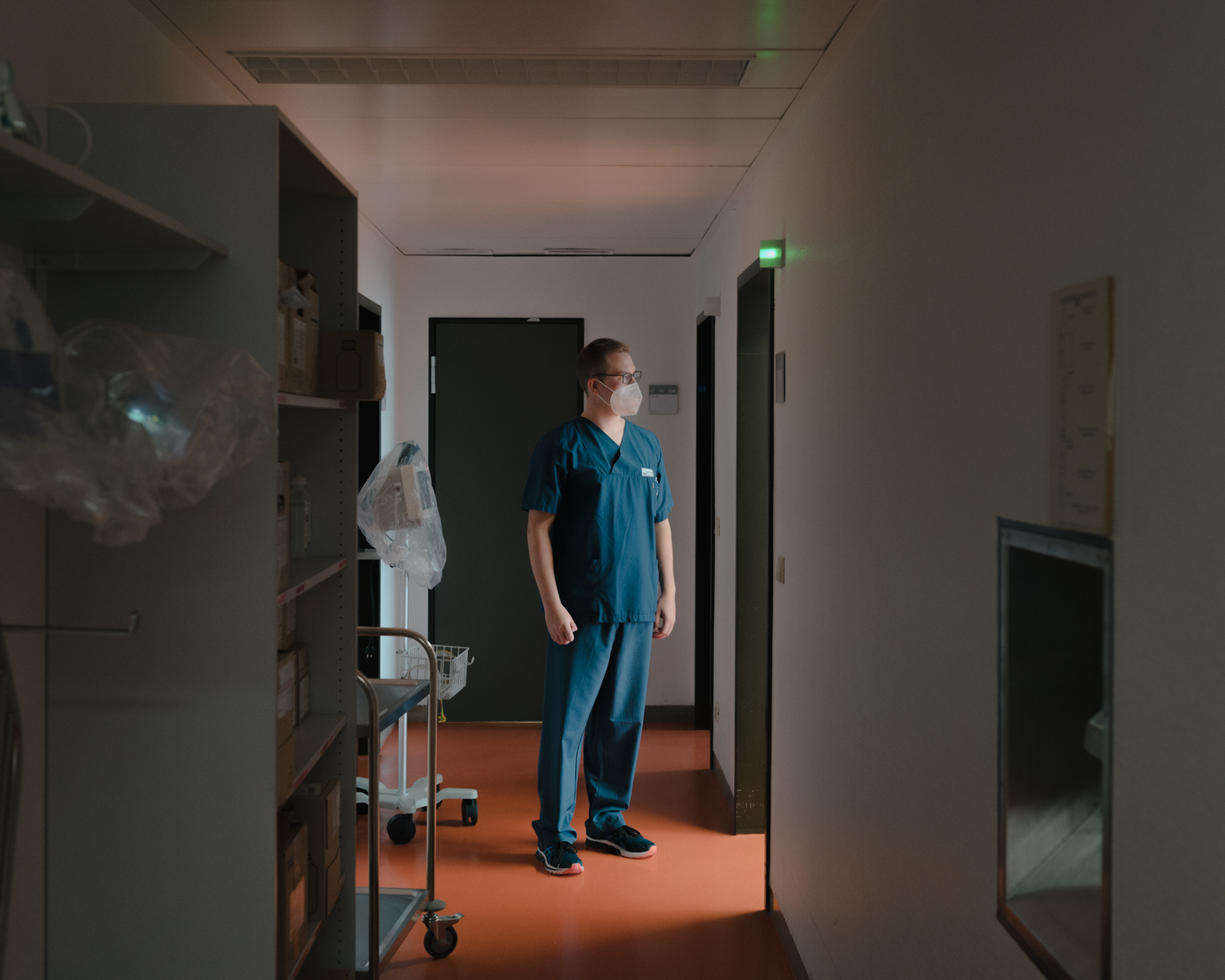 11Freunde, Former players of the Afghan national soccer team
Der SPIEGEL, Refugees from Ukraine on their arrival in Berlin, photographed together with Aliona Kardash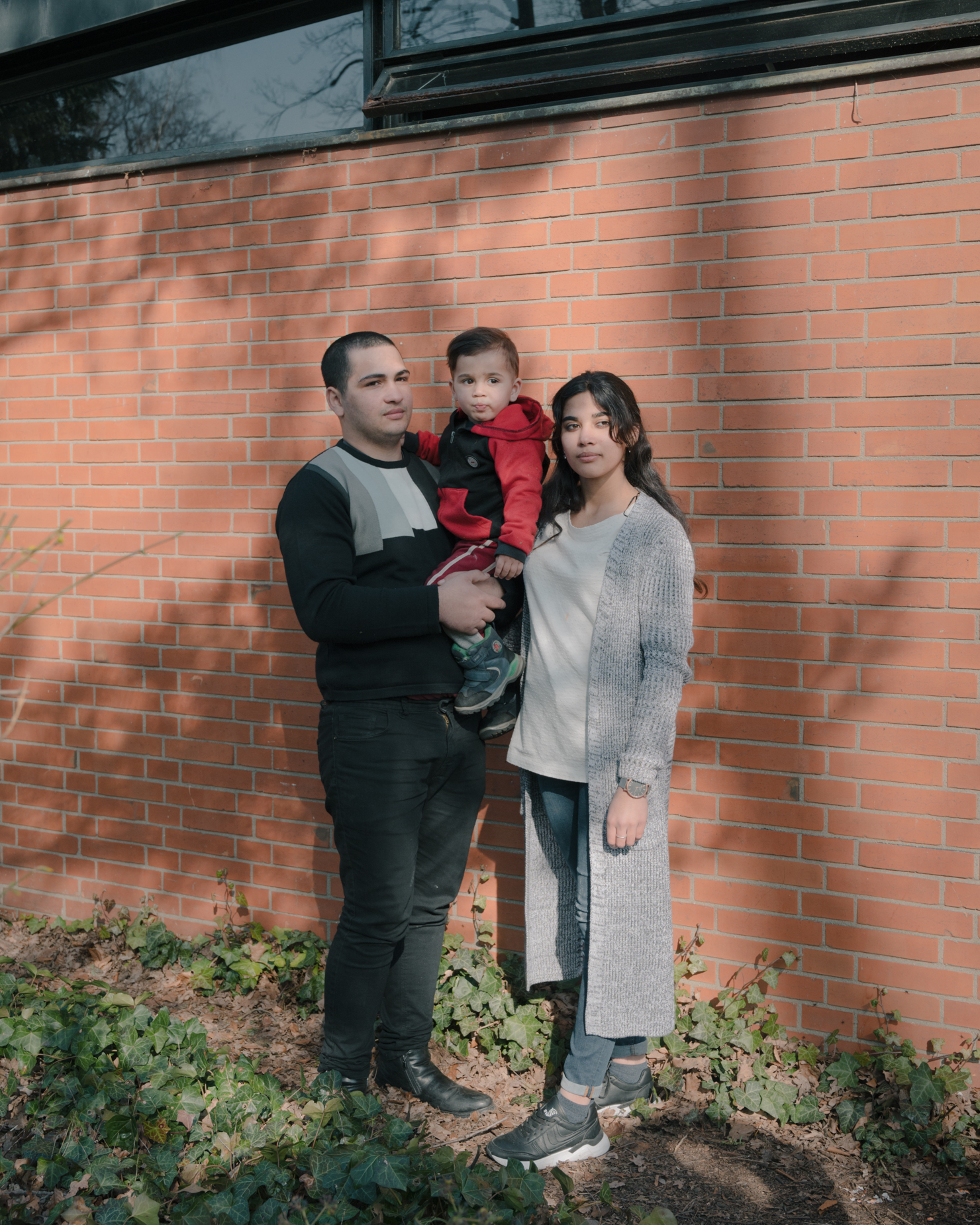 Stern, Artem Gromov, ukrainian refugee in Dortmund
Society, Long-Covid treatment in Muhlheim an der Ruhr
Dagbladet Information, cover story, ThyssenKrupp
Le Monde, how Marburg became "BioNtech City"

Federal Office for Family and Civil Society Tasks, Federal Volunteers at the LWL Archaeology
Ben J. Riepe, "Creatures" at Tanzhaus NRW
Ada Magazine, Summer of Pioneers in Altena
11 Freunde, various occasions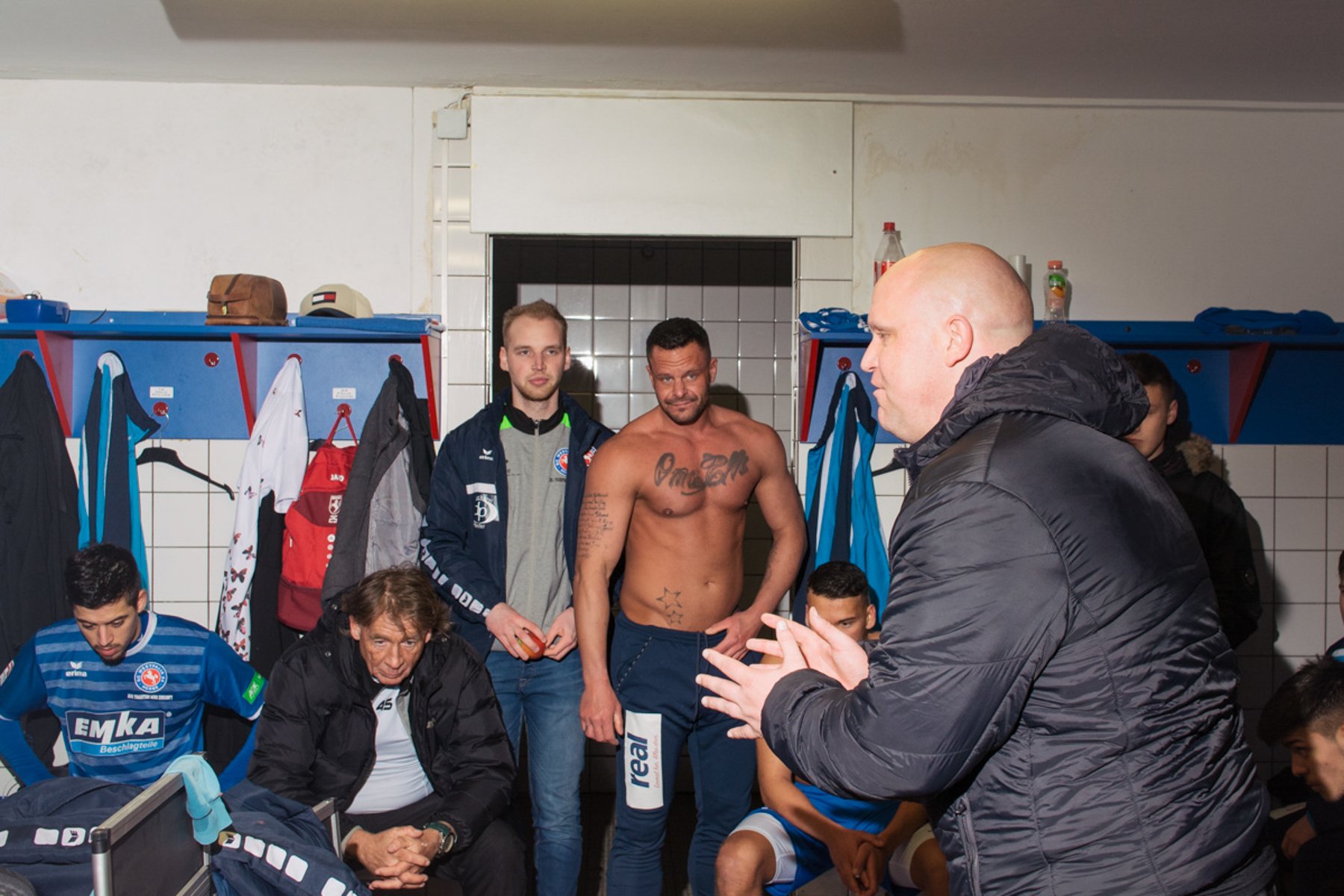 ZEIT online, Mortician Karl Schumacher
Dagbladet Information, couple meets after the border closures that occurred due to COVID-19